Managing Director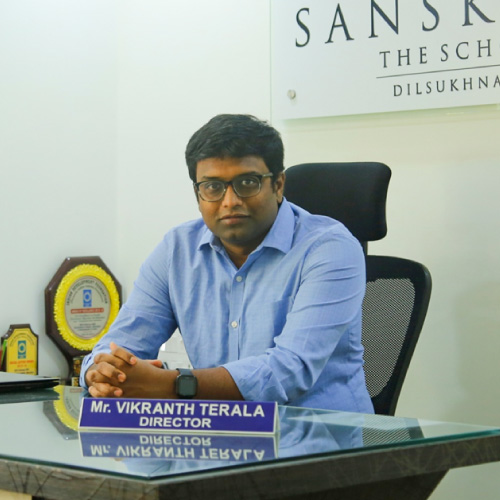 Mr. Vikranth Terala
M.B.A.
Mr. Vikranth Terala, our school Managing Director is a qualified professional in his own right and a graduate in MBA from Missouri University. His vision is to provide a platform for the kids to enhance the secular social, ethical and religious needs, contributes a driving force for the establishment of Sanskriti Schools.His vast exposure with developments in the world of education initiates the school to adapt new and unconventional methods of learning.
Executive Director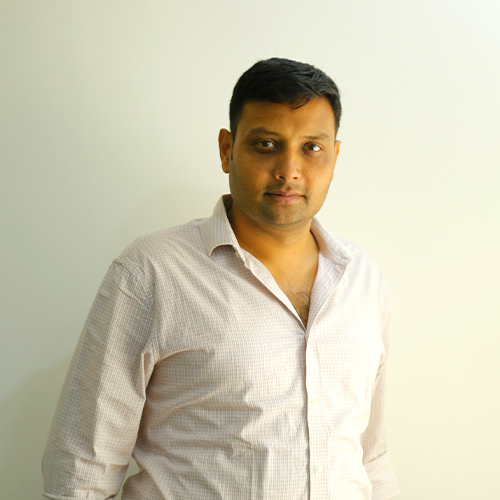 Mr. Prashanth Terala
M.B.A.
A graduate in MBA from Eastern Michigan University is a qualified professional in his own right. His versatility promotes the continuous growth of the administration and academic aspects of the school.
Principal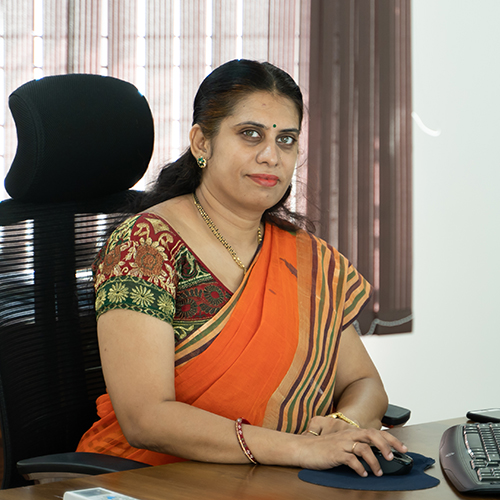 Mrs. Neetaa Thakur
Mrs. Neetaa Thakur has over 18 years of experience in the field of education. She has taught in several reputed CBSE affiliated schools.
With the aim of imparting an education that is a perfect fusion of both theoretical and practical learning, Mrs Neetaa Thakur has ensured that various teaching methodologies are inculcated to keep the learning experience for every child fun & interesting.
Sanskriti - The School. All Rights Reserved.