admissions open 2024-2025 (Pre-Primary And primary Up to Grade V) enquire now
Overview
Sanskriti Kids is a branch of the Sanskriti group of schools which caters classes from pre-primary till the middle school. The aim is to provide quality education along with the state of the art facilities to the children from their early childhood.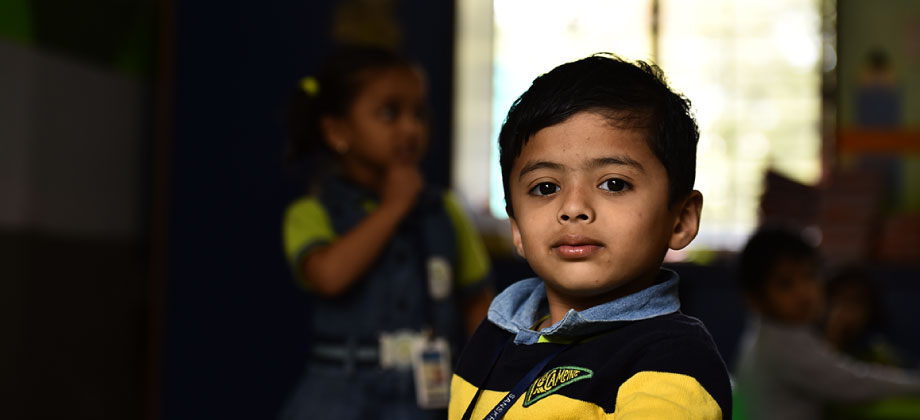 Our Vision
Children are the future of our nation and imparting quality education to them is paramount. We at Sanskriti-Kids ensure that our children are given the opportunity to hone their talents and explore their areas of interests right from childhood. You can foresee your child's future flourish here at Sanskriti-Kids.
Our Journey
Sanskriti Kids has been established under the Terala Educational Society with eminent personalities as our board members. It has been functional from 2019 as a co-educational school with English as the medium of instruction. We observed that there was a lack of value-added education for preprimary and primary students thus, inspiring us to establish Sanskriti Kids.
Sanskriti - The School. All Rights Reserved.